Hong Kong rehab options are limited
Mental health and addiction are stigmatised in Hong Kong, moreso than many other places around the world.
"People are leaving Hong Kong to come to Thailand for rehab," says therapist Jacqueline Scott.
"It's unfortunate if they are doing it for fear of being judged, but in many ways it makes sense. It's less than 3 hours away and it's relatively easy compared to going to many other countries. Here they have privacy and space to recover."
"You're safe, you are still in a close timezone to friends and family. You also get a very nice seachange for your recovery with the Thai culture and weekend excursions to elephant sanctuaries and Buddhist temples."
For Tosh, Lanna Rehab former client, he made the decision to come to Lanna Rehab after a very dark night when he started having suicidal thoughts.
"Addiction is very stigmatised in Hong Kong. Admitting to addiction could, for example, make it hard to get a job later,`` says Tosh, who is generously sharing his story to help other people.
Isolation is part of addiction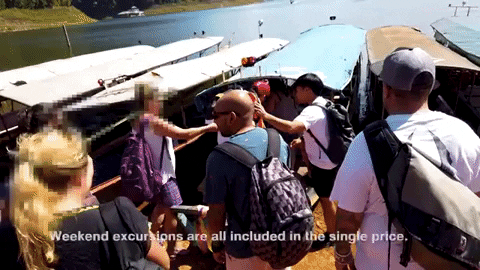 "You're in here with people from all around the world. Addiction doesn't just effect one type of person, it effects people of every age, nationality and religion," says Tosh.

Tosh was in Lanna Rehab with 24 other people from Australia, the United Arab Emirates, New Zealand, Canada, America, Belgium and the United Kingdom.
He credits the diversity in part to supporting his recovery, "you have people here who have gambling addictions, shopping addictions, drug and alcohol addictions. The list goes on. They're all different ages with different life experiences but you all support each other. It's really special."
It's the real deal at Lanna Rehab
"If I had to pick one word to describe Lanna it would be 'honest'," says Tosh.
"There's no 'bait and switch', what you see is what you get. The photos on the website are real, the program does exactly what it says it does. It's just a very genuine experience."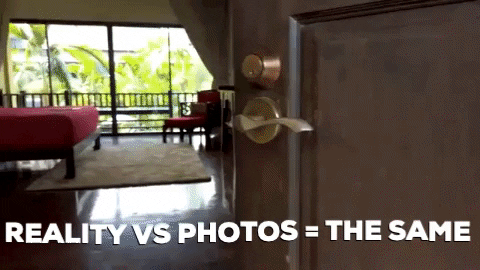 What was arrival at Lanna Rehab like?
In Tosh's case he was a bit apprehensive before coming to rehab but "I felt like it was all on my own terms."

"My first encounter with the Lanna Rehab team was with Darren, the CEO. He actually took my call before I came here. He spoke to my girlfriend and myself on the phone for about 45 minutes to an hour. It was long call and he ask a lot of questions. It was different from other rehabs I called where they basically said 'this is how you send us the money' or 'this is how you book'. I got the sense from him he wanted to make sure I was a good fit and I liked that. He seemed to actually care if it was the right place for me and if I was actually committed to recovery."
Tosh's first encounter with Lanna Rehab staff was shortly after –
"I arrived in Chiang Mai the night before I was booked into Lanna and stayed in a hotel, and went shopping at the night market. I didn't want to feel like I was being taken anywhere, I wanted to feel like I was making the decision to attend. They let me arrive at the time I wanted and see my room. It was a welcoming experience. I felt reassured I was in the right place."
Rehab means you're not doing it alone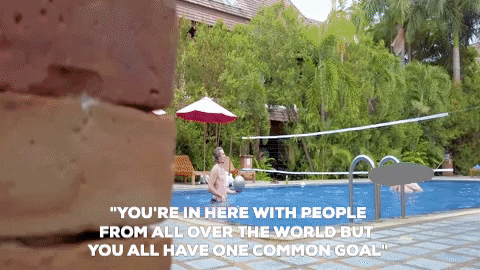 "I've learnt a lot here," says Tosh.
"My therapist Jackie was great. As well as group work, we had one-on-one sessions. When I go home I have plans to volunteer and to ease back into work in 6 months so I can focus on my sobriety in the short term.
Now, you've experienced Lanna Rehab, what do you think of it?
The staff to client ratio is really impressive. Everyone seems to actually care too. It's a very kind place. I was feeling sick one day and the chef made me a special soup. It's those kinds of acts where people aren't just doing their job, but they're really there to care for you and go above and beyond.
I am leaving feeling equipped to deal with my addiction. I am a lot more educated about addiction and I feel really positive about my life ahead."

Lanna Rehab welcomes enquiries from around the world. To ask about treatment for yourself or a family member, complete the short form below.
``You learn a lot at a place like this from being in an international setting. I really think the people sharing their experience is a big part of the healing process.``